Perfect consulting
In your language – worldwide
Customer service at Cosmedico means "service with a smile". Our specialists around the sun provide friendly and competent advice at any time. Personal requirements, individual wishes and technical prerequisites are taken into account when selecting products.
Our sales team consists of experienced office and field sales staff as well as technical consulting and product management. Our experienced team is characterized by a high level of foreign language competence and background knowledge of the specifics of our customer markets.
Our sales managers visit and provide on-site support. In the office, you can rely on constant contact persons with sunshine in their hearts and absolute reliability.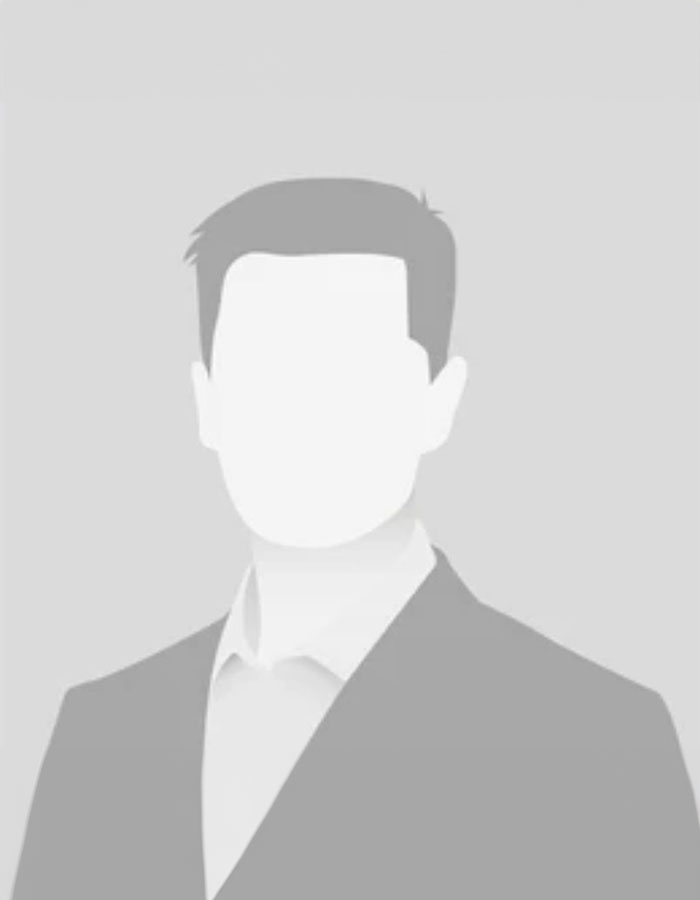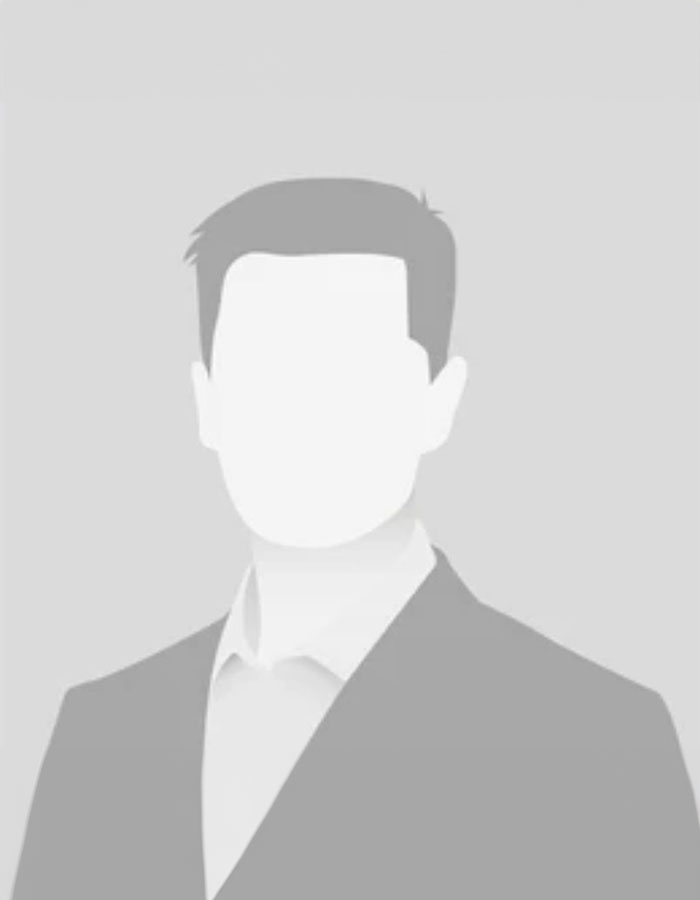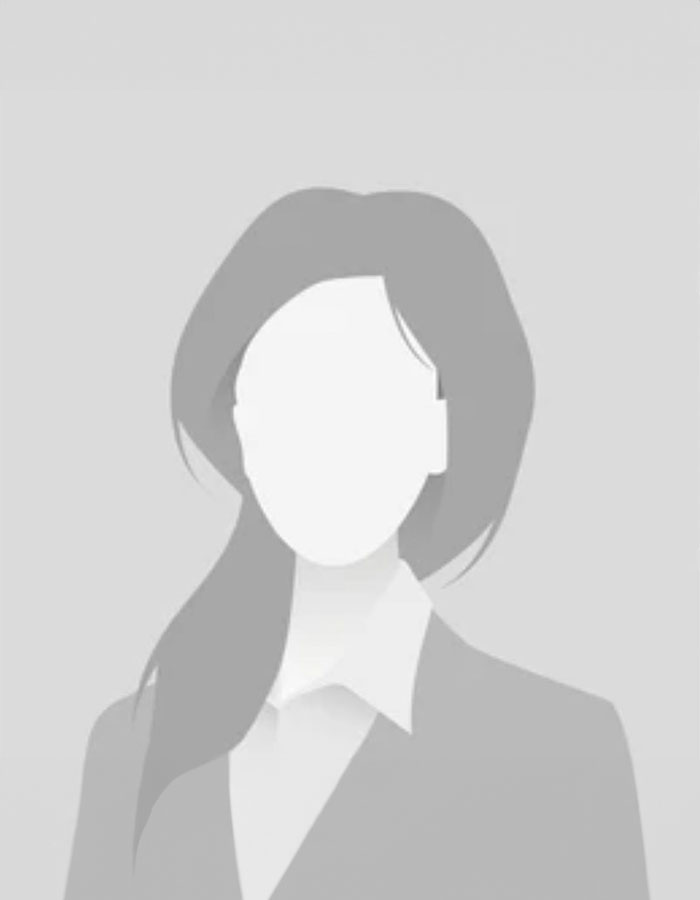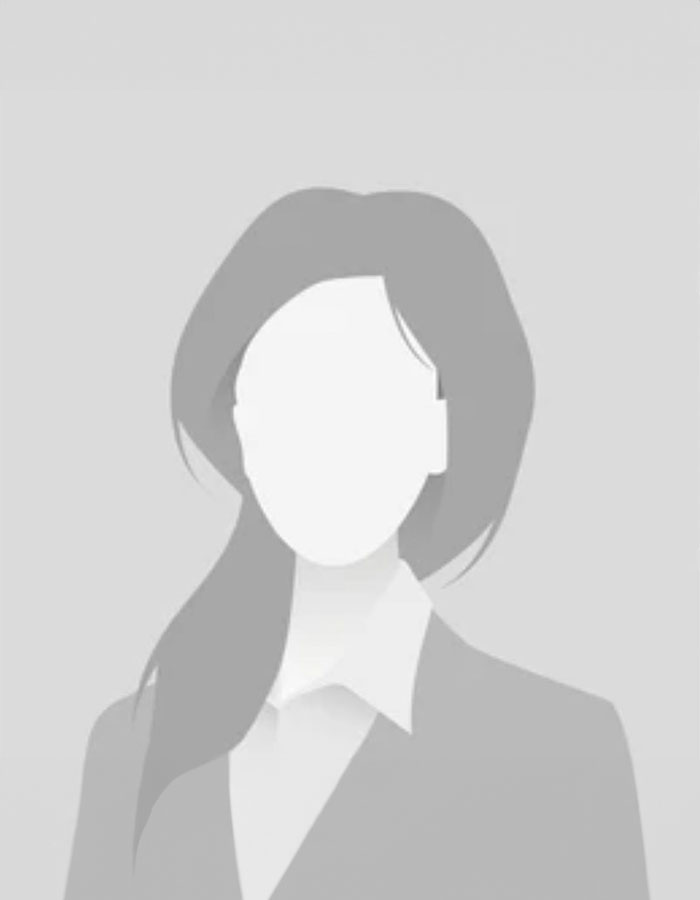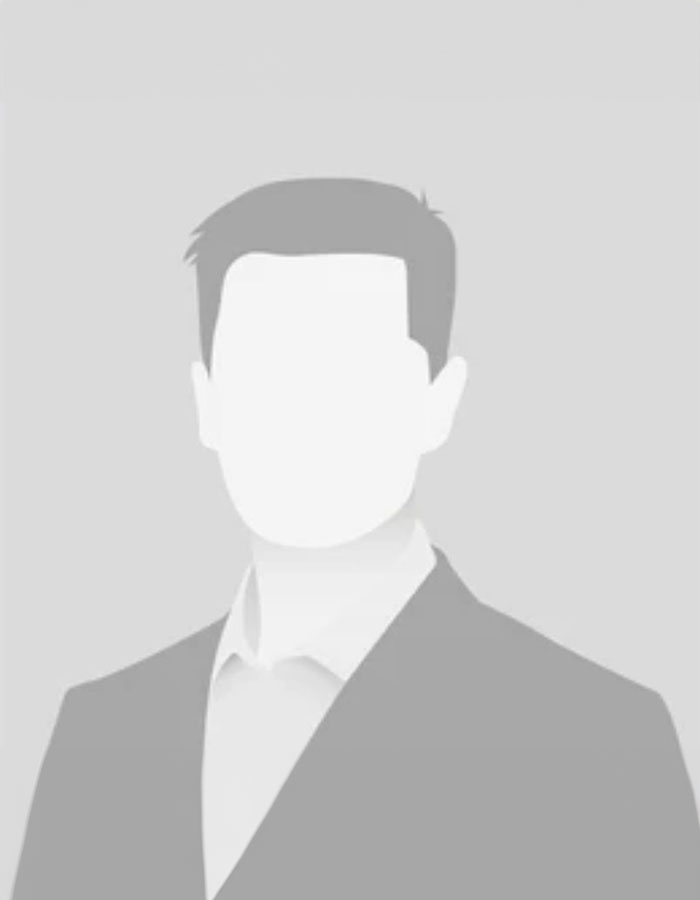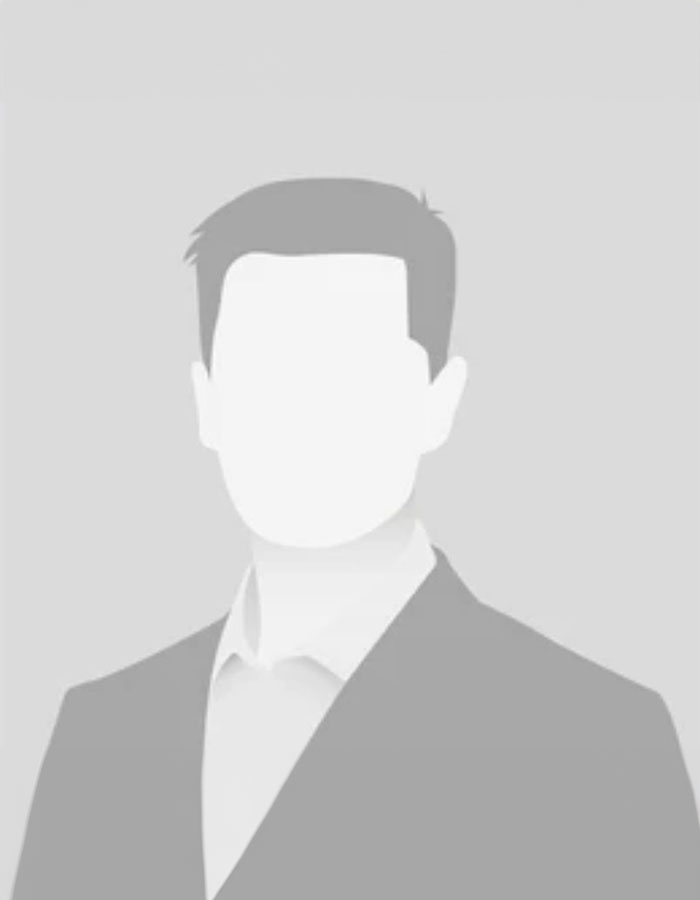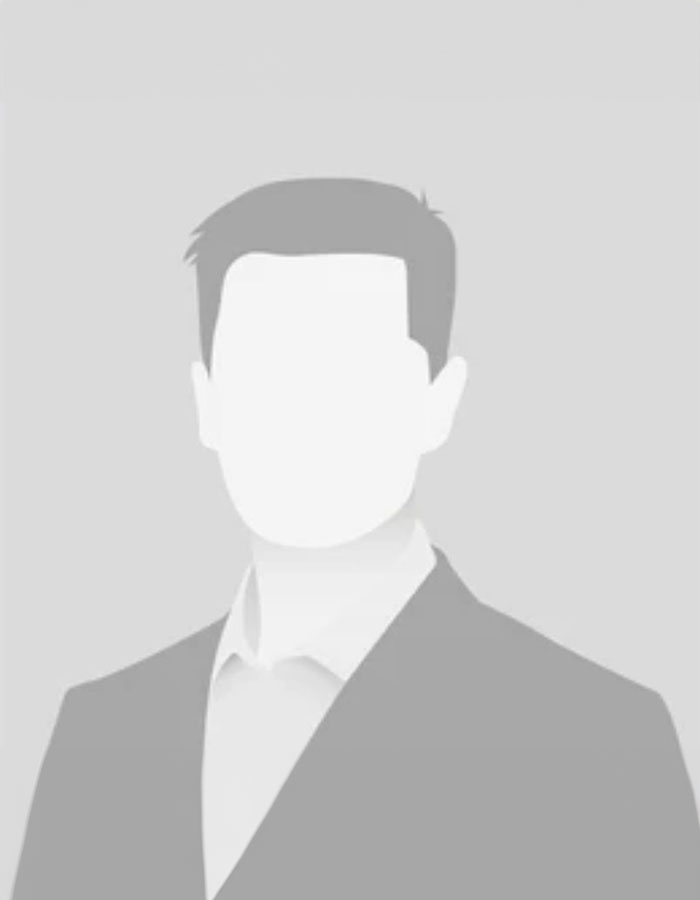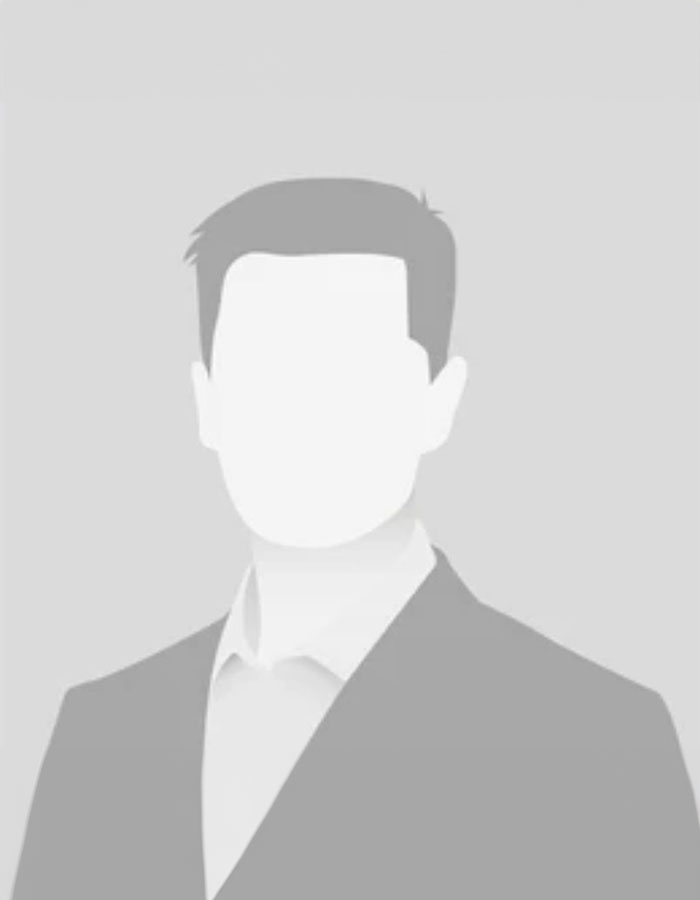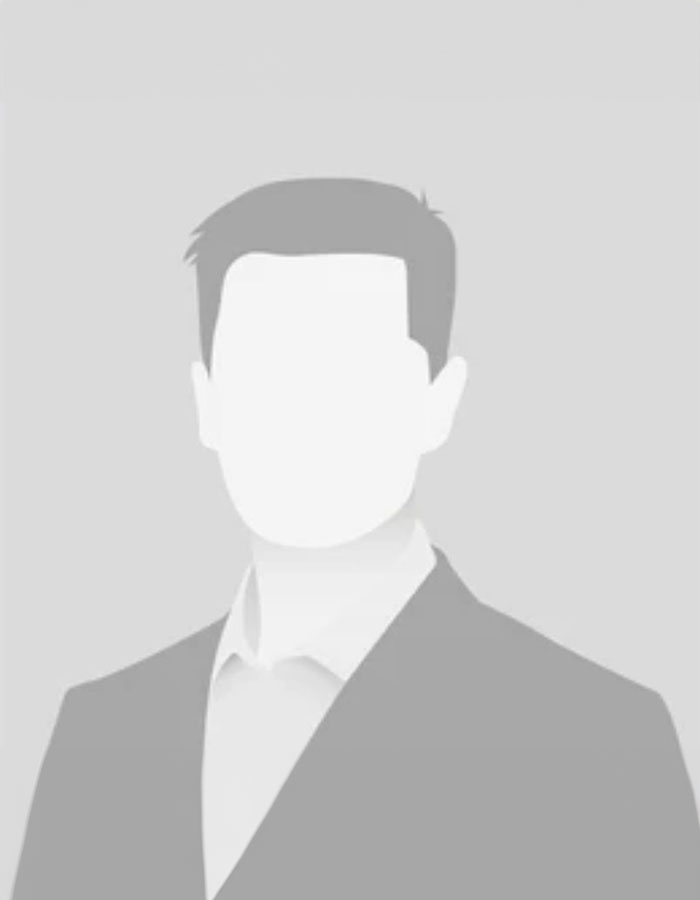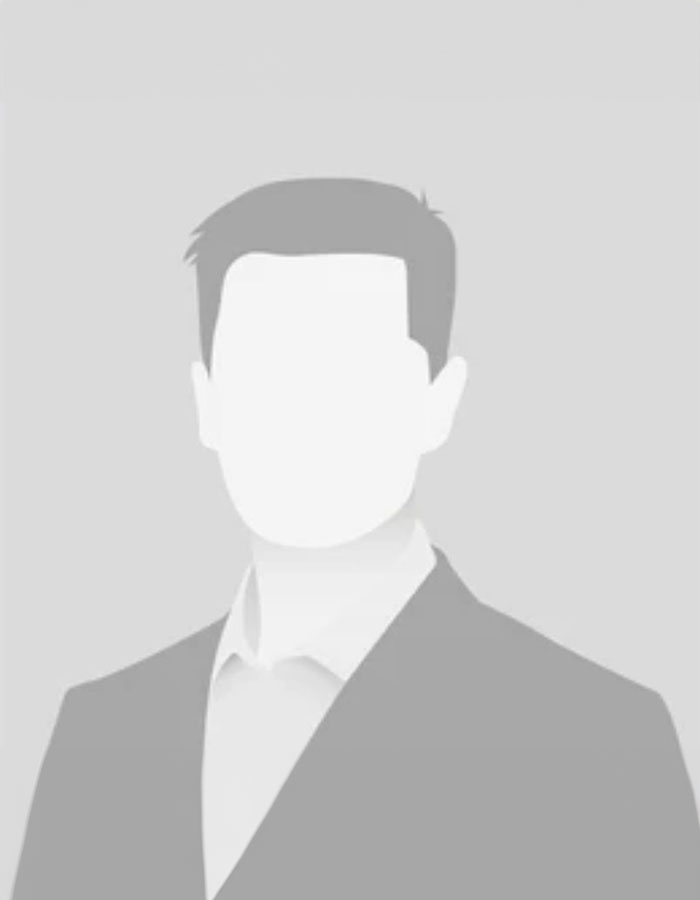 Sales Manager
AT, CH, DE, DK, FI, FR, NO, SE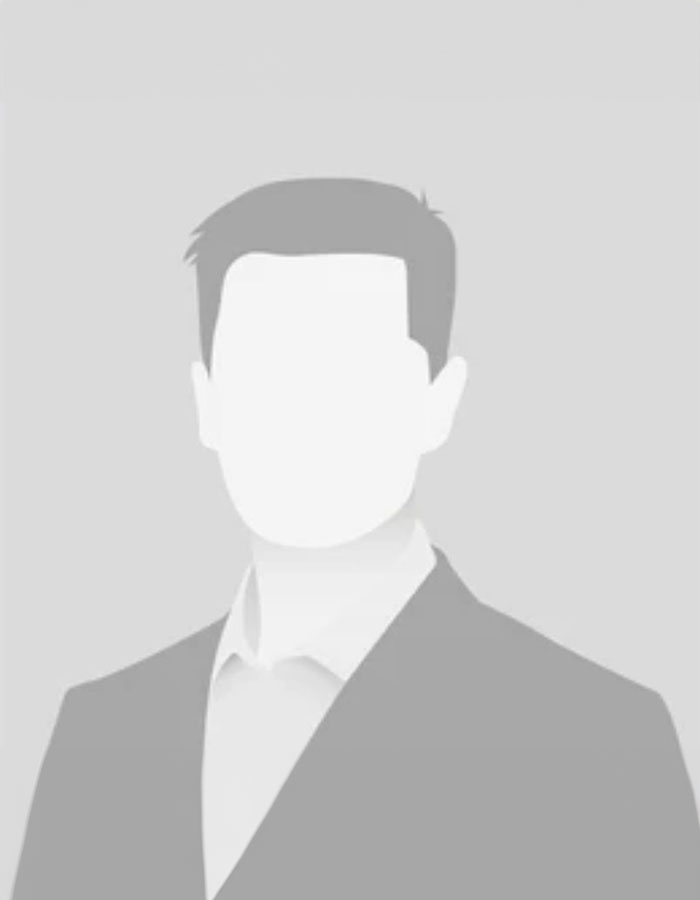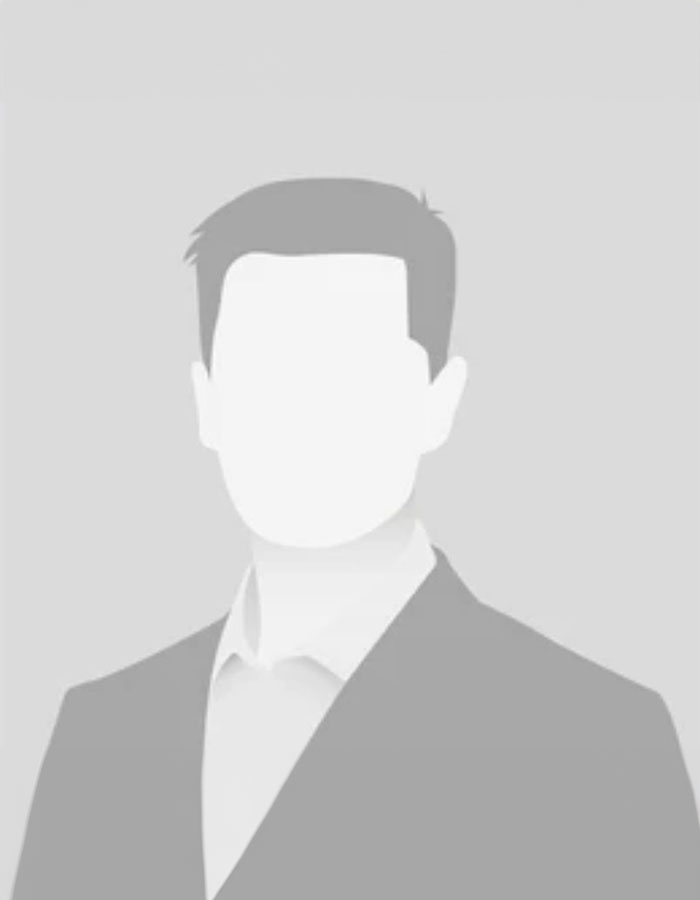 Sales Manager
Asia, BE, ES, LU, NL, UK,
Rest of World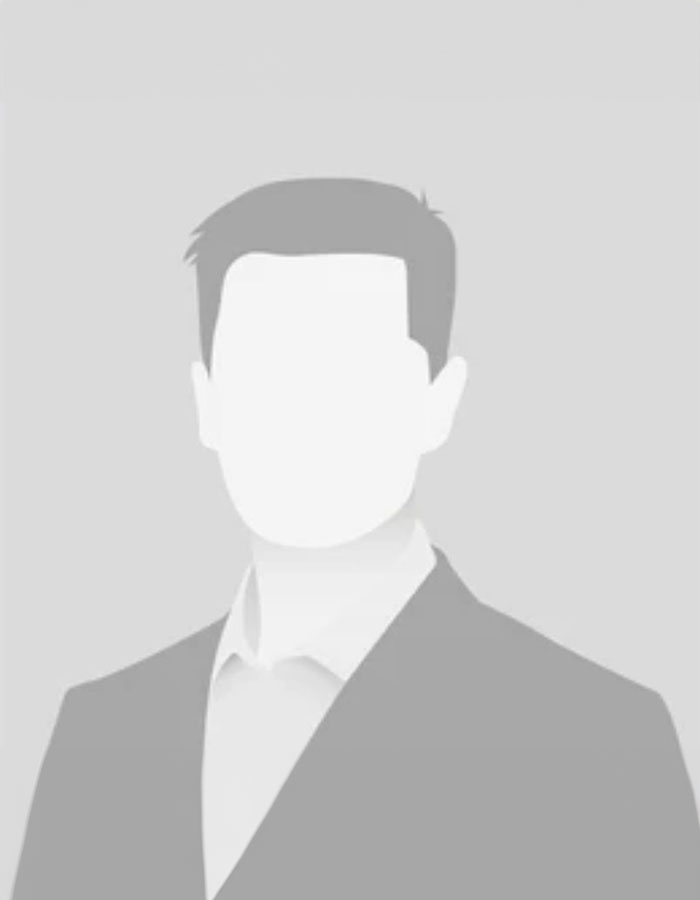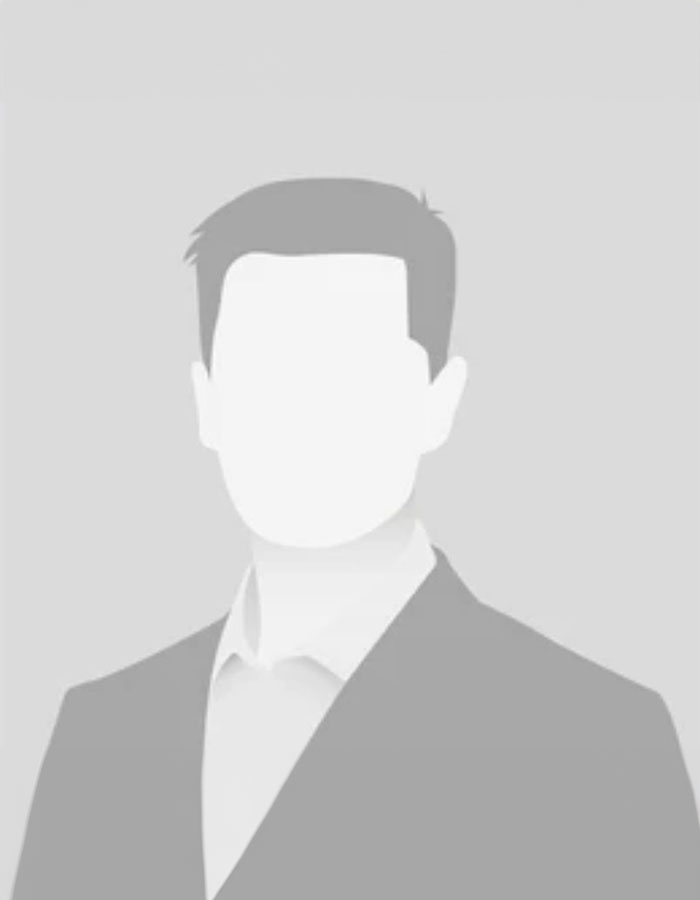 Sales Manager
Eastern Europe, Eurasia, Italy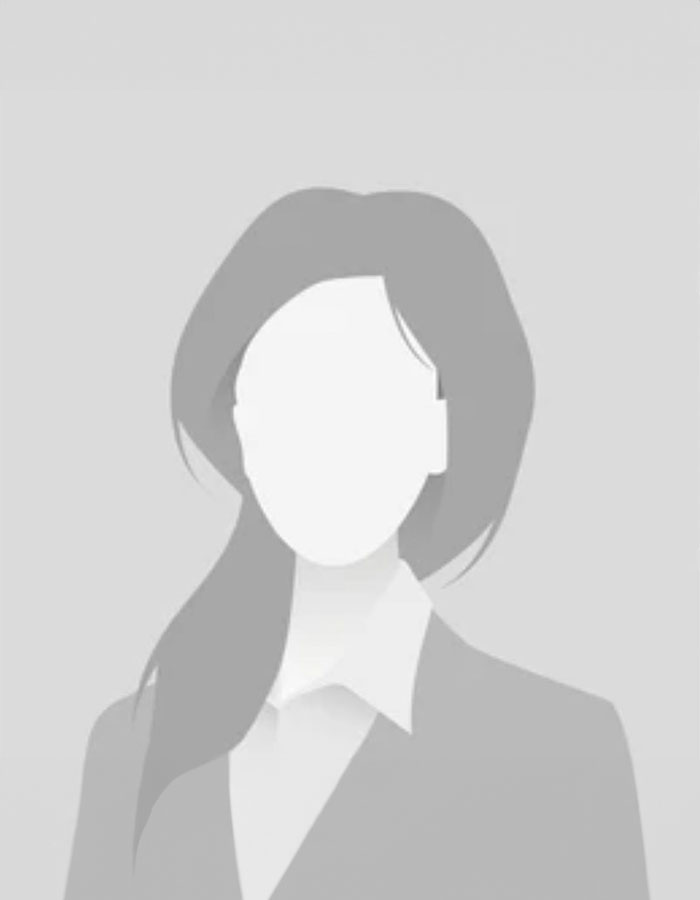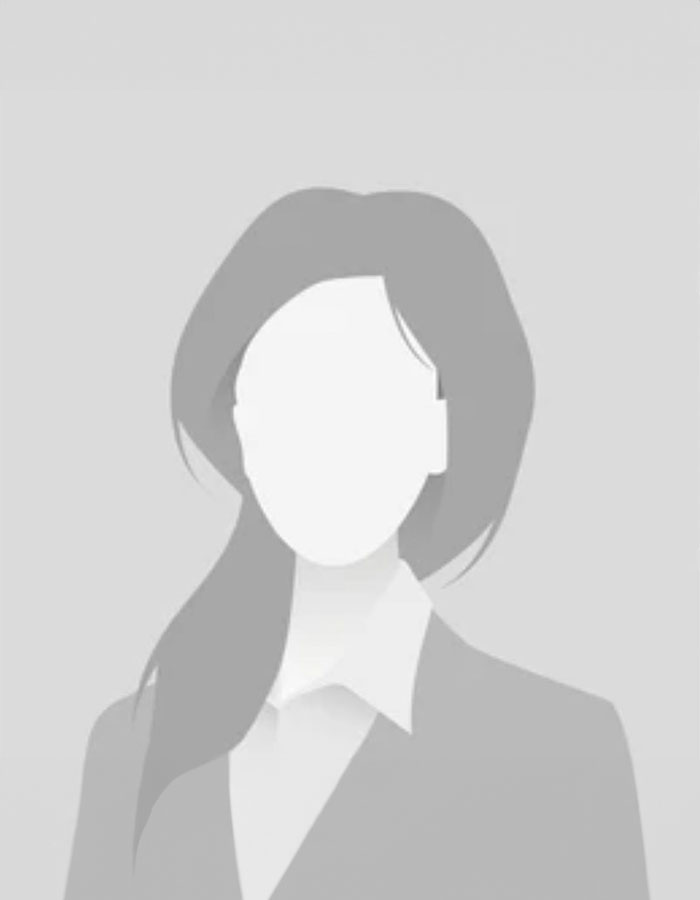 Customer Service
Eastern Europe, Eurasia, Italy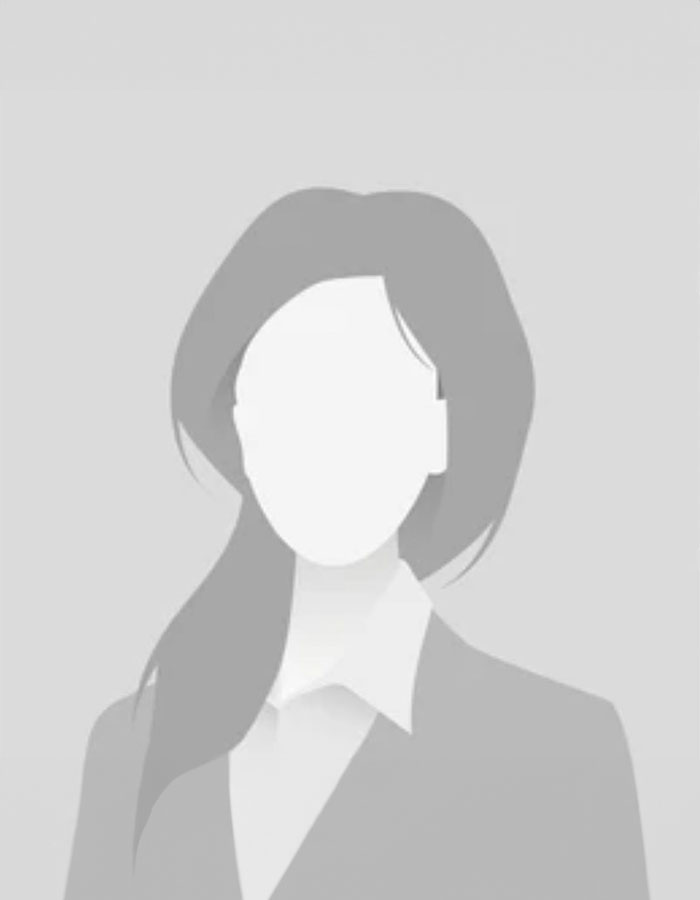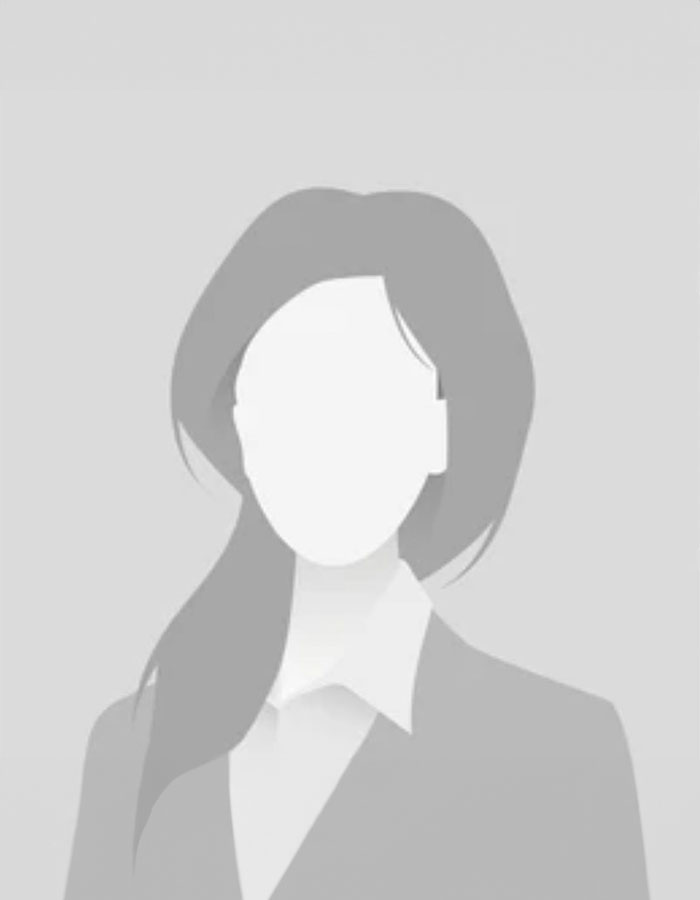 Customer Service
Asia, DK, ES, FI, FR, NO, SE, UK, Rest of World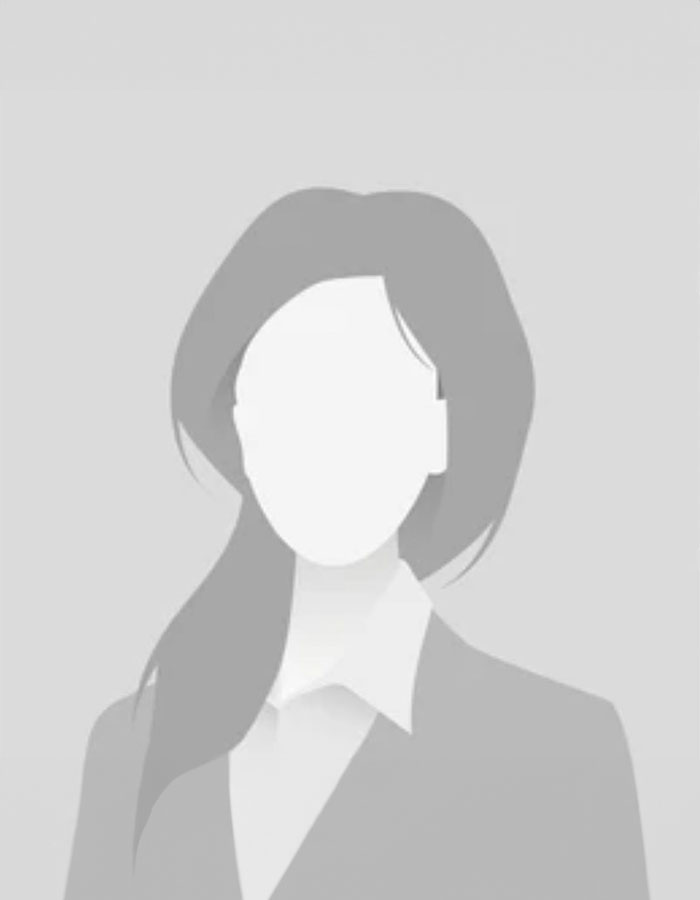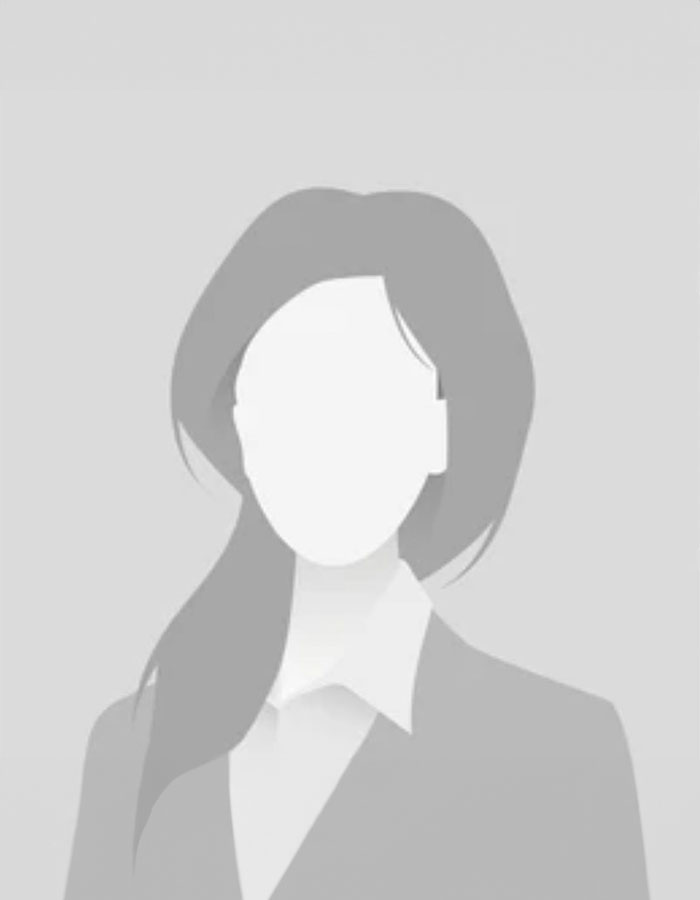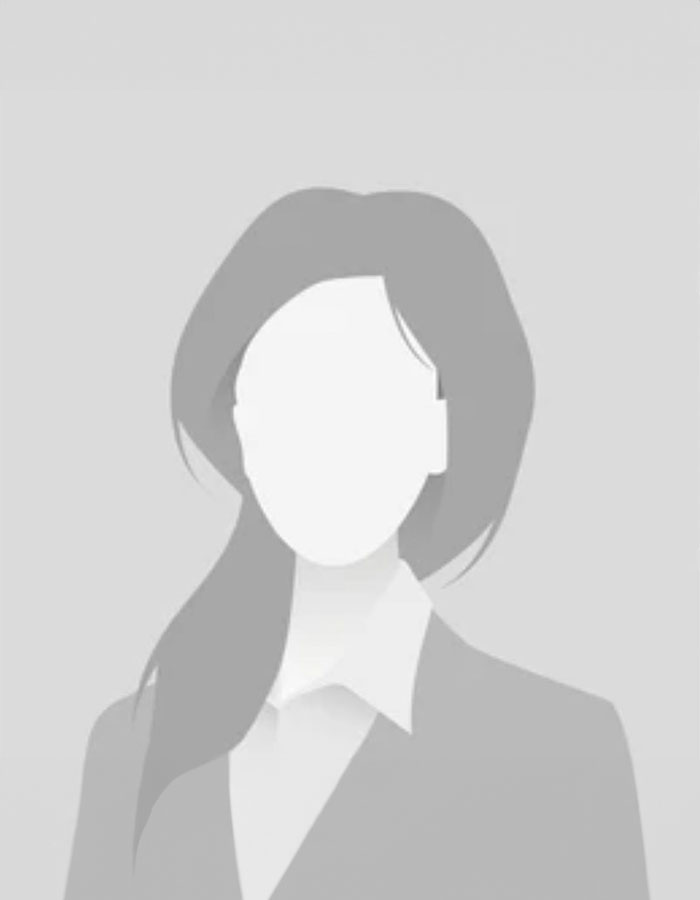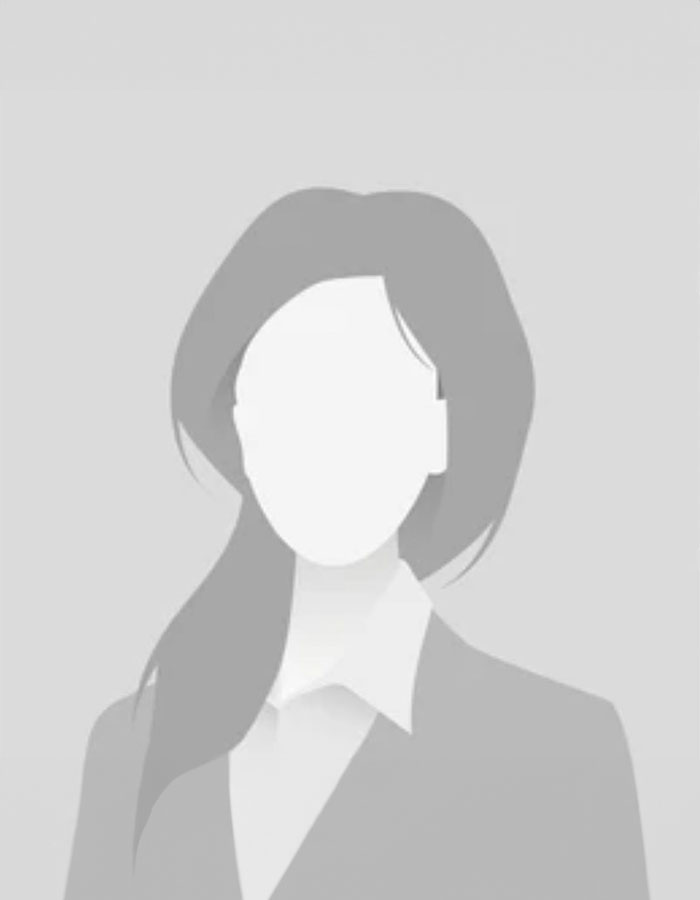 Customer Service
AT, BE, CH, DE, NL, LU